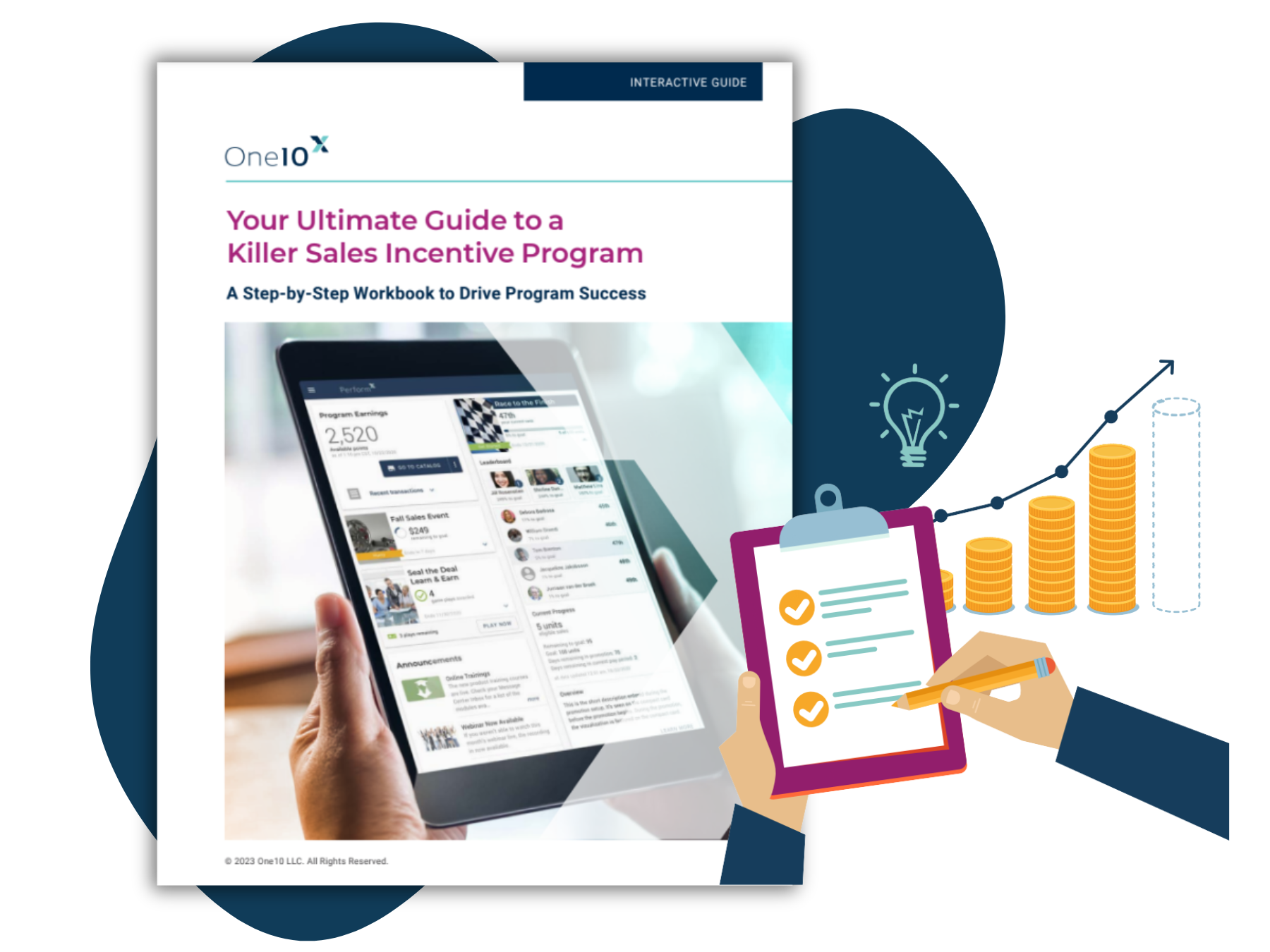 Your Ultimate Guide to a Killer Sales Incentive Program
Use the form below and download your free guide to to help you develop goals, create objectives, and set your budget parameters for your sales incentive program.
NEXT STEP:

Identify the right sales incentive technology for you
Once you have your plan in place, you can consider a sales incentive technology that accomplishes your objectives, fits within your budget, and provides you with reports that prove it works. Watch the video to see why our sales incentive technology, PerformX®, can accomplish all of your goals and more.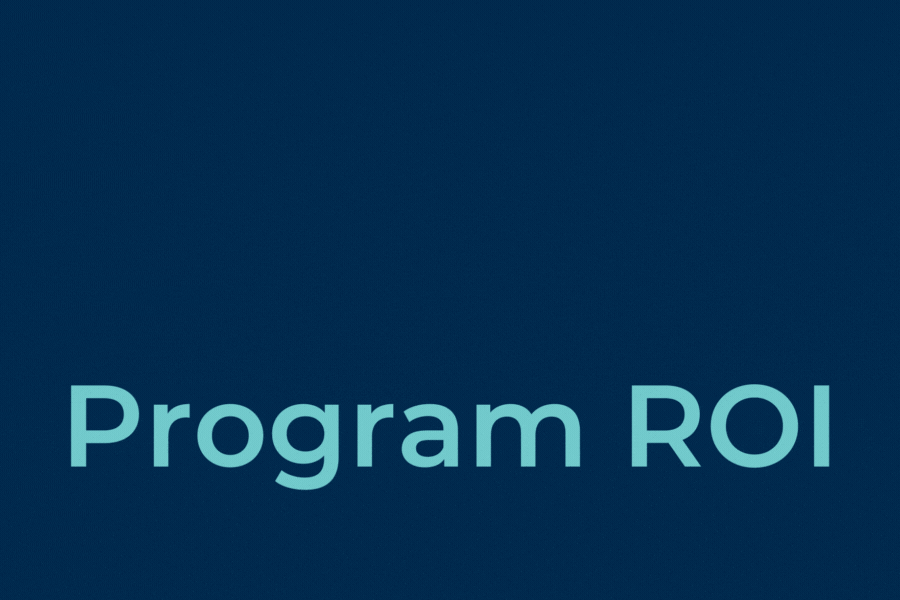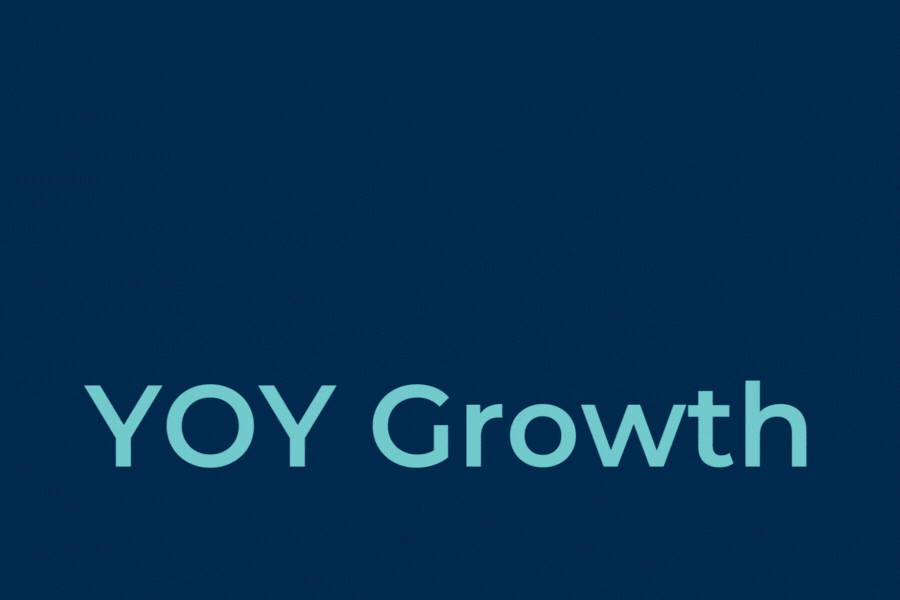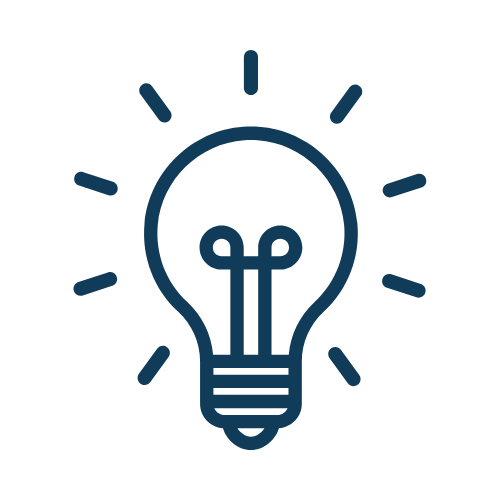 Capable
We're a certified incentives & recognition vendor, trusted to inspire employees, channel partners, and customers all over.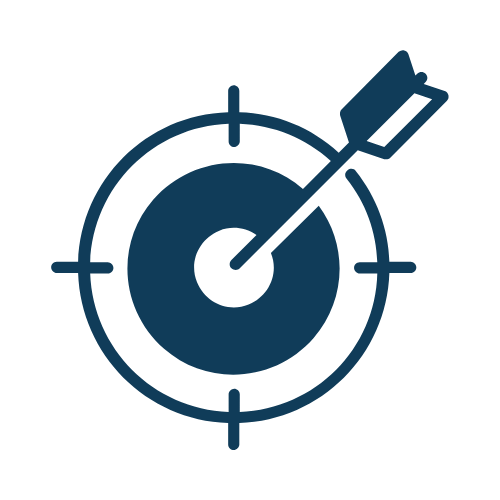 Dedicated
We listen and adapt to your needs as we work to turn your objectives into reality. Our biggest goal is to achieve yours.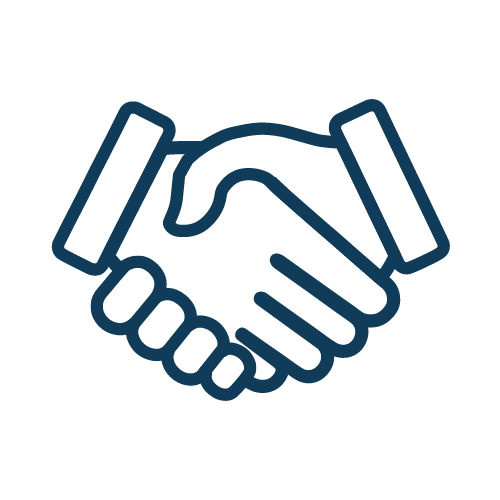 Connected
We've been in the business of boosting performance for 60+ years! We bring our network of relationships to you.