A Streamlined Rewards Solution With Widespread Impact
While your team sees choices, its leaders see changes.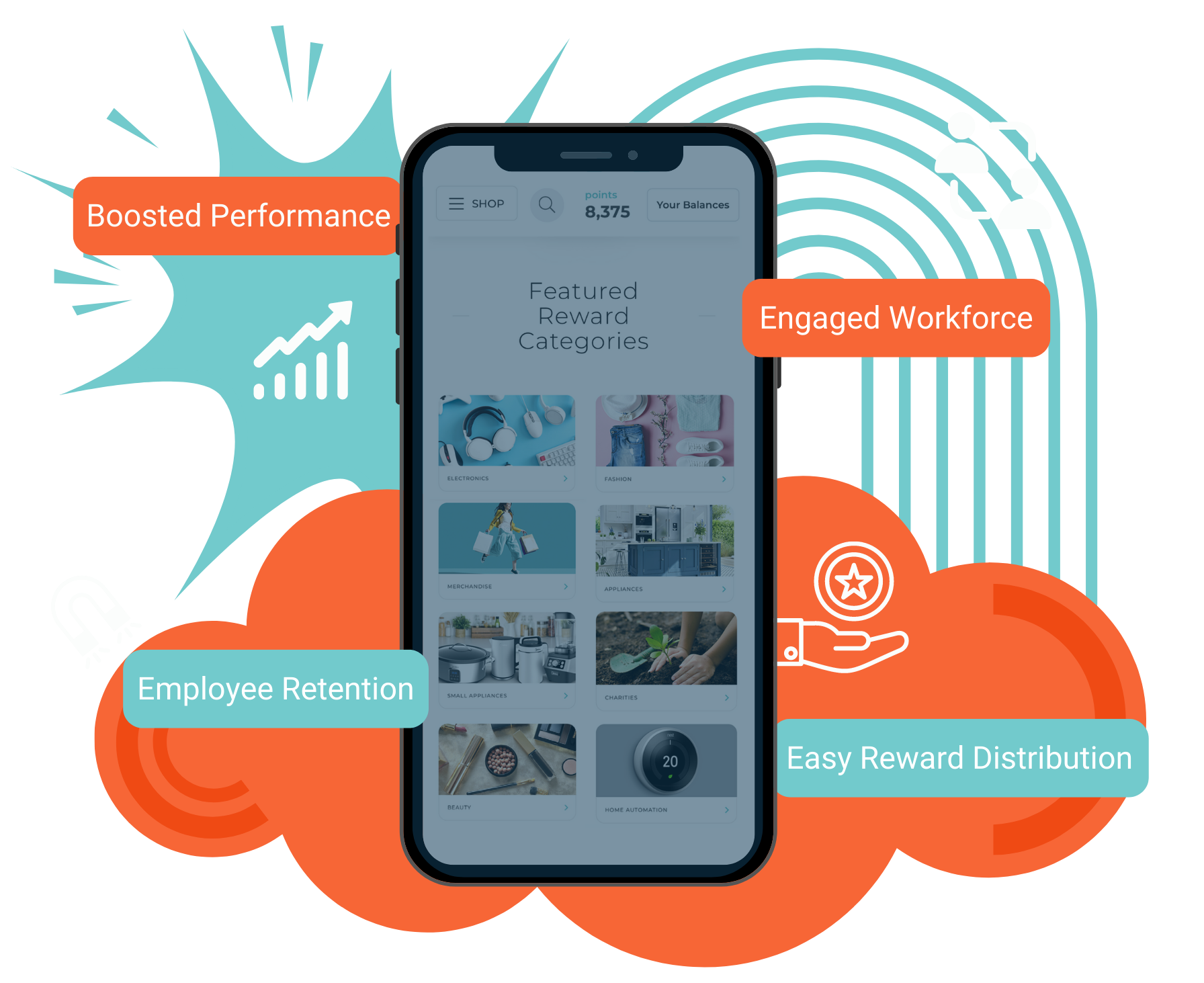 Offering a points-based, performance platform to companies seeking to boost employee engagement, so you can motivate your team to reach its goals without the hassle of searching for and delivering the right rewards.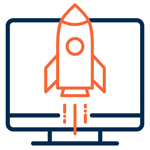 QUICK

TO

LAUNCH
We can have your dedicated program up and running within days, so you can motivate and engage your team faster.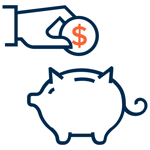 NO STARTUP COST
You set the budget for points rewarded to your team, and we build your personalized platform for no extra cost.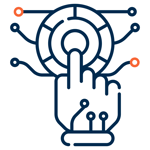 LIMITLESS CHOICES
Give your employees the power of choice with an extensive catalog, and excite them with rewards that fit their interests.
With average rewards comes average performance.
Instead, our solution offers your team the power of choice–helping you to achieve your company's goals through its employees' interests.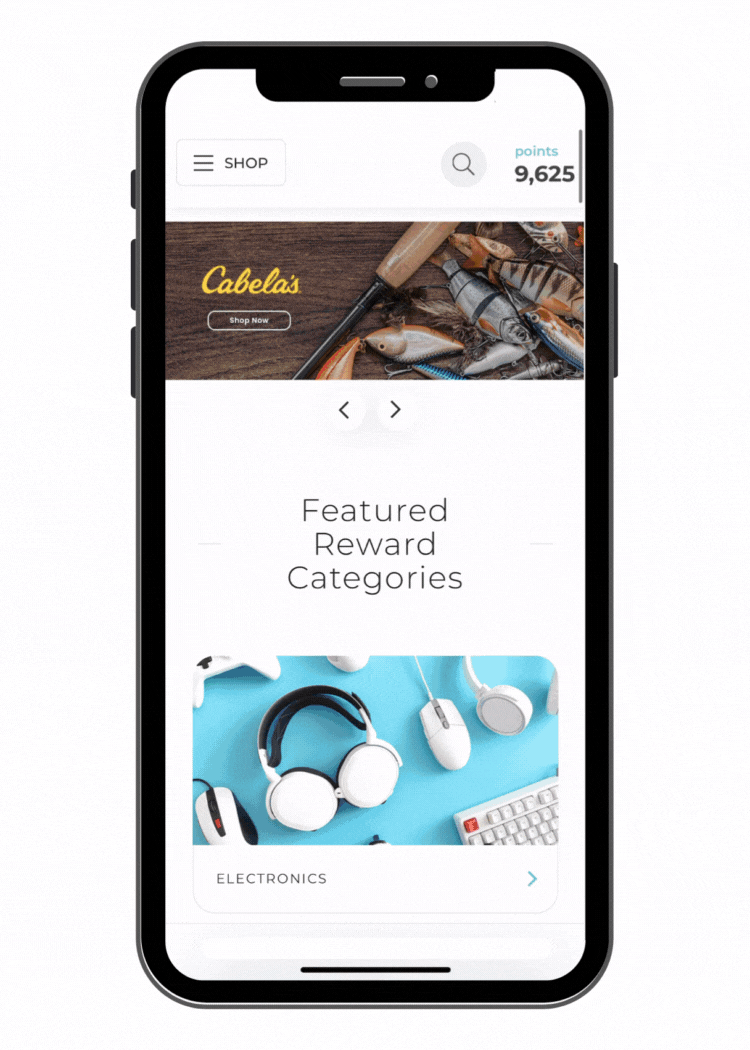 Stop missing out on hidden potential.
Recognize and reward your employees the way that motivates them the most, and watch your team transform.
One10 is trusted to inspire employees, channel partners, dealers, and customers everywhere.